I design all kinds of things
I love being creative and blowing people's minds with design
You name it, I design it!
Over the years i've learned to design with lots of different tools for all kinds of media.
… And much more. Curious? Check out my portfolio page!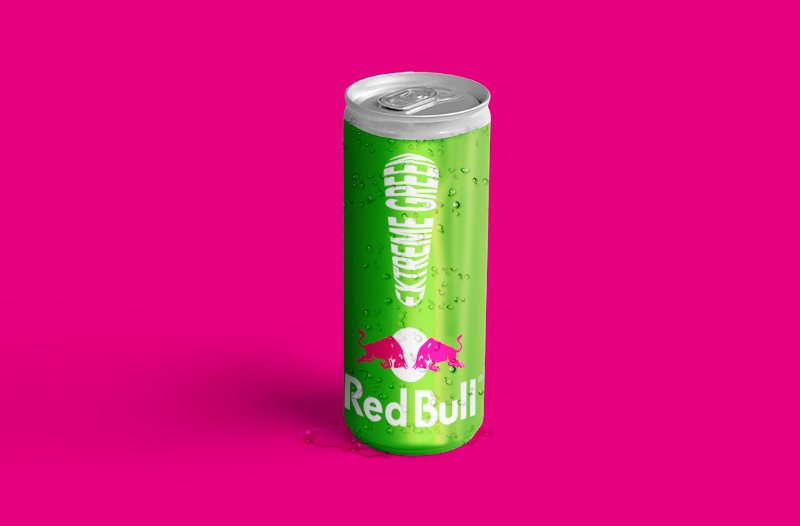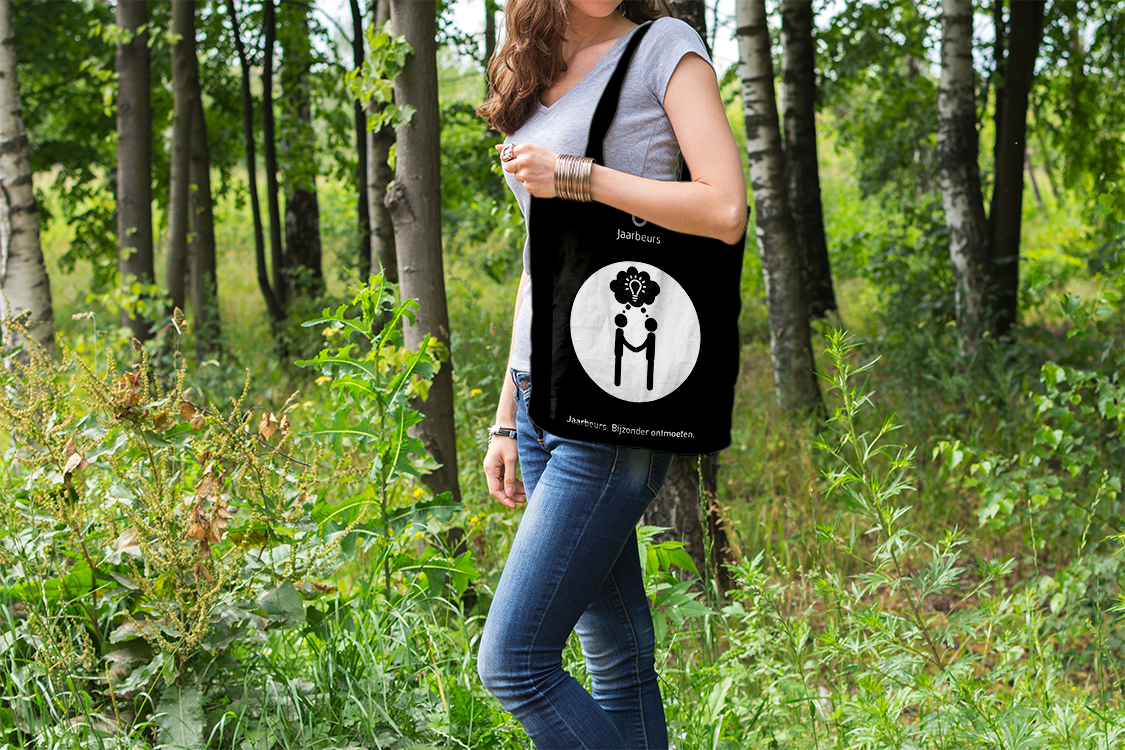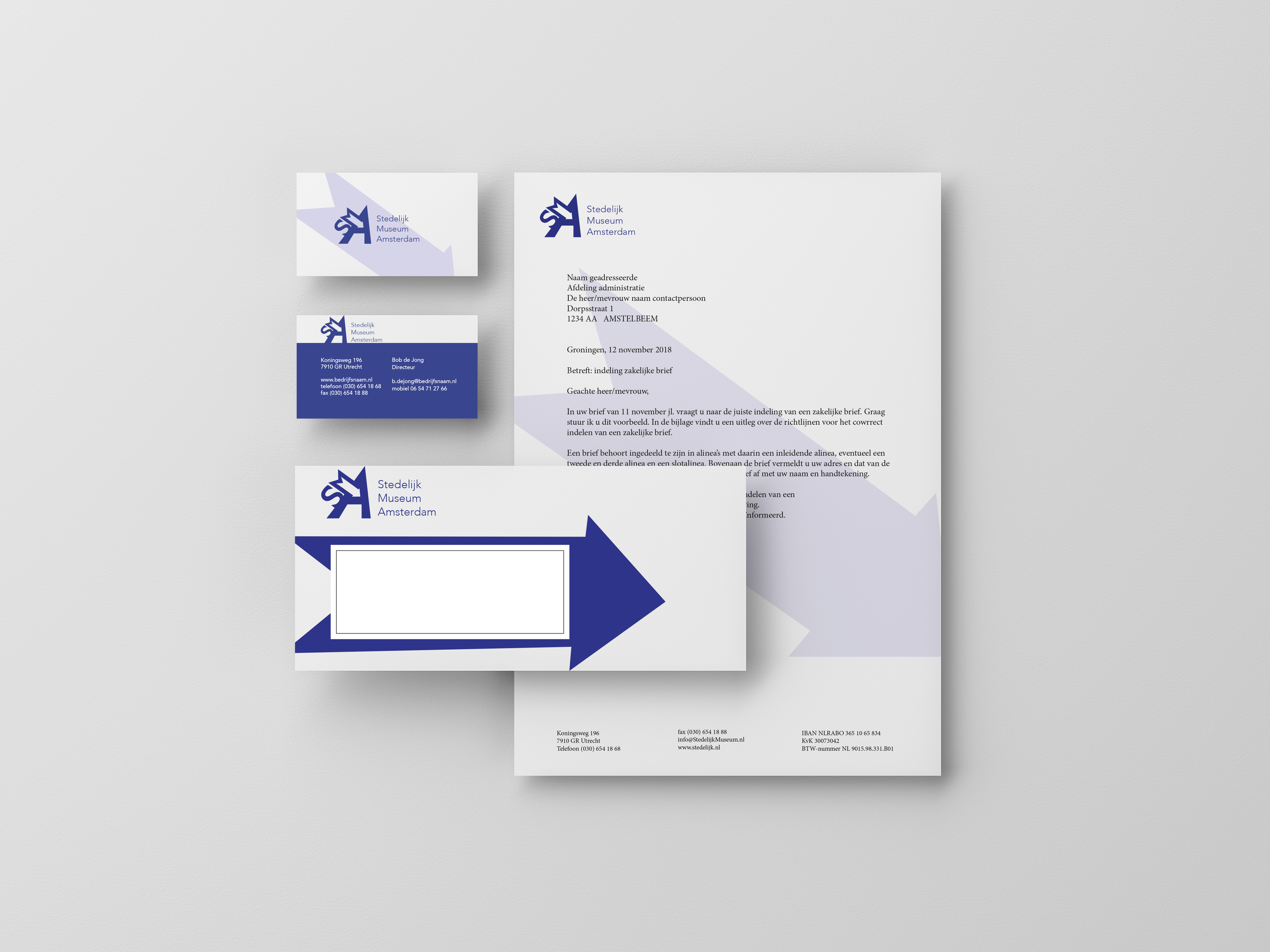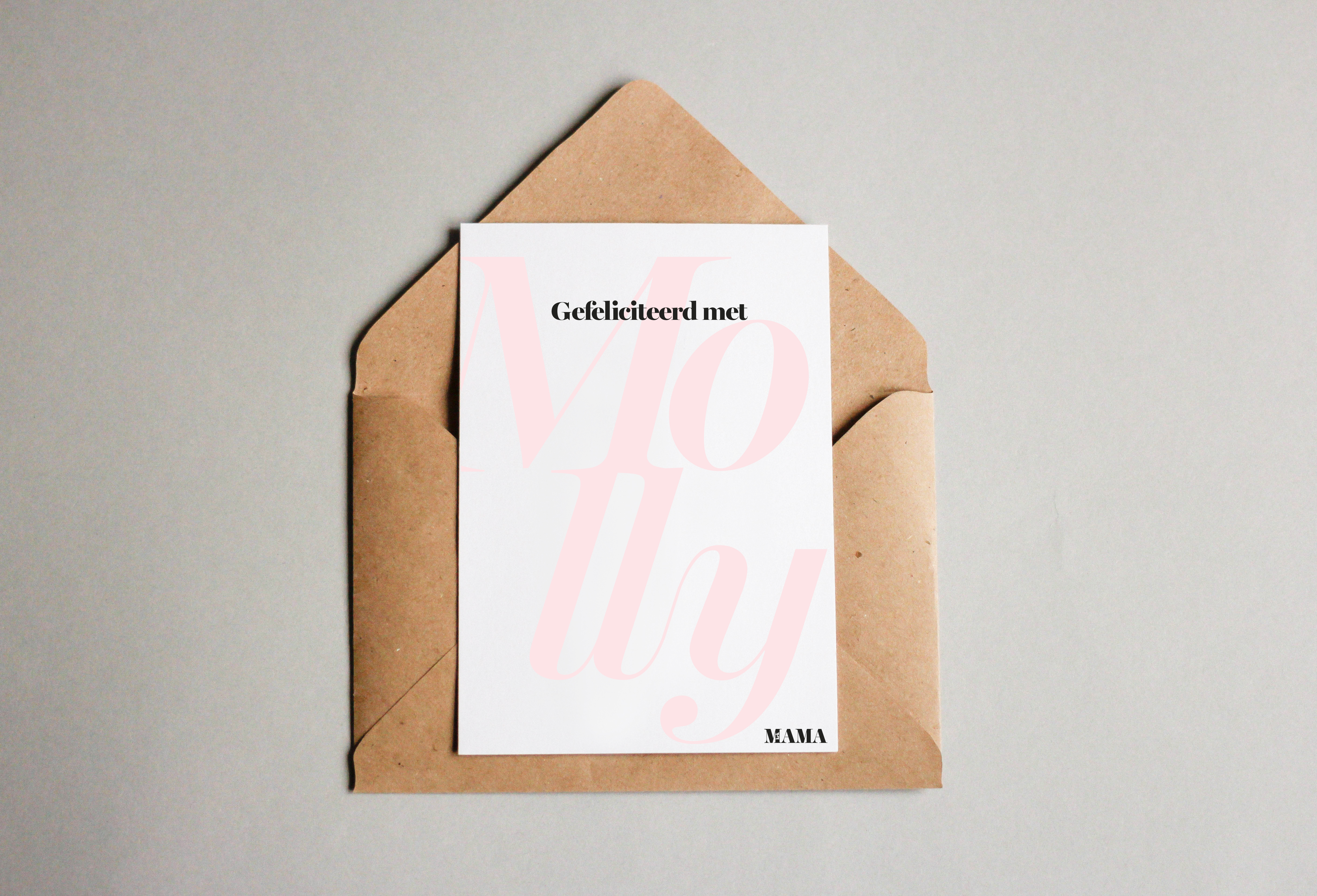 "Design is so simple, thats why it is so complicated"
My name is Iris van der Veen and I am a Graphic Designer from Hoofddorp, the Netherlands. I am ambitious, creative, enthusiastic, eager to learn and independent. No challenge is too big for me. I love designing for all kinds of media, but I especially like photography, filming and editing photos and video's.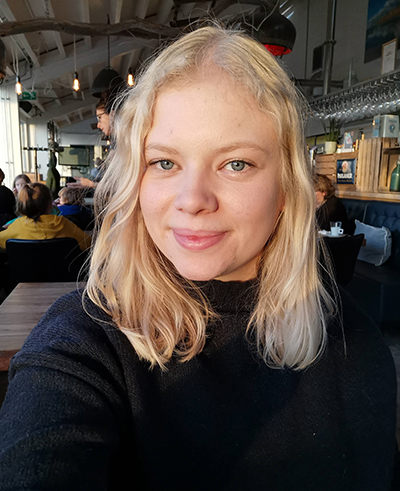 What my old colleagues say about me
Iris heeft bij mij stage gelopen op zowel print als online. Ze is een leergierig en fijn mens om mee te werken. Daarbij beheerst ze diverse programma's en is ze niet bang om haar handen uit de mouwen te steken.
Tijdens haar stage bij het digitale team van Ouders van Nu heeft Iris bewezen een hele diverse vormgever te zijn, met de nodige technische kennis. Ze produceerde ogenschijnlijk moeiteloos zowel grafische visuals als films, waarbij ze ons verbaasde met een eindverslag waar je UUUU tegen zegt. Bovendien is Iris een hele prettige, rustige en nieuwsgierige collega om mee samen te werken.